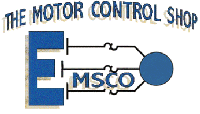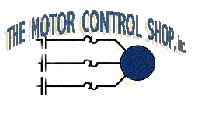 PICTURES
ON LINE ORDERING
FAQ

MASTER PAK

TOTAL CONTROL
PACKAGE SOLUTIONS

---

MASTER-PAK

MASTER CONTROL PANELS FOR TOTAL SYSTEM CONTROL ARE DESIGNED AND INTEGRATED FOR THE CUSTOMER'S SPECIFIC NEEDS.



email: jody@emsco.net
© TMCS 2003
8529 Muscatello Court Gaithersburg, Maryland 20877
Phone 301-590-3005 Fax 301-590-3006
© TMCS All Rights Reserved. Use, display or reproduction of any of the copyrighted content of this website without express written content is a violation of Title 17 of the United States Code, and is strictly prohibited.